Ovotech offers a range of services in electromechanical solutions in the manufacturing sector.
Whether you are looking to improve production quality, increase productivity or ensure better safety of your machinery, our expertise will be put forward to help you. Our specialists are able to carry out projects from design to finished product delivery.
Our products and services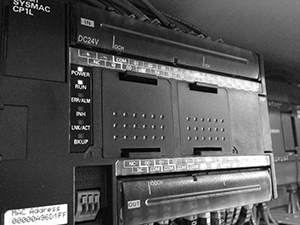 Design and electrical diagrams
Programming
Remote support
Pneumatic and hydraulic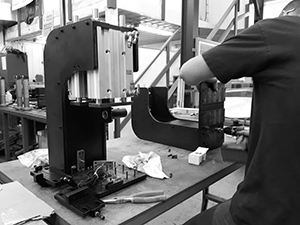 Electrical
Mechanical
Pneumatic and hydraulic
Commissioning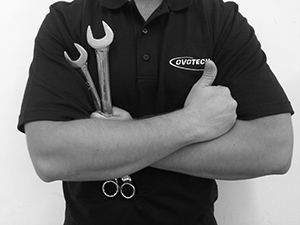 Installation – Start-up
Training
Technical Support North America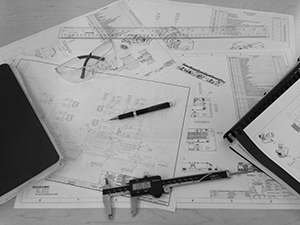 Innovative solutions
Supplier research
Manufacturing quote
Refurbishment of industrial production equipment
Integration of inspection, measurement, validation and data acquisition system on new and existing equipment.
Adaptation of equipment to current safety standards for the protection of your resources.
Custom high-performance equipment to meet your growth and allow you to remain competitive in a challenging market.

Make a career at Ovotech
Things are moving at Ovotech!